Looking to book us for an event?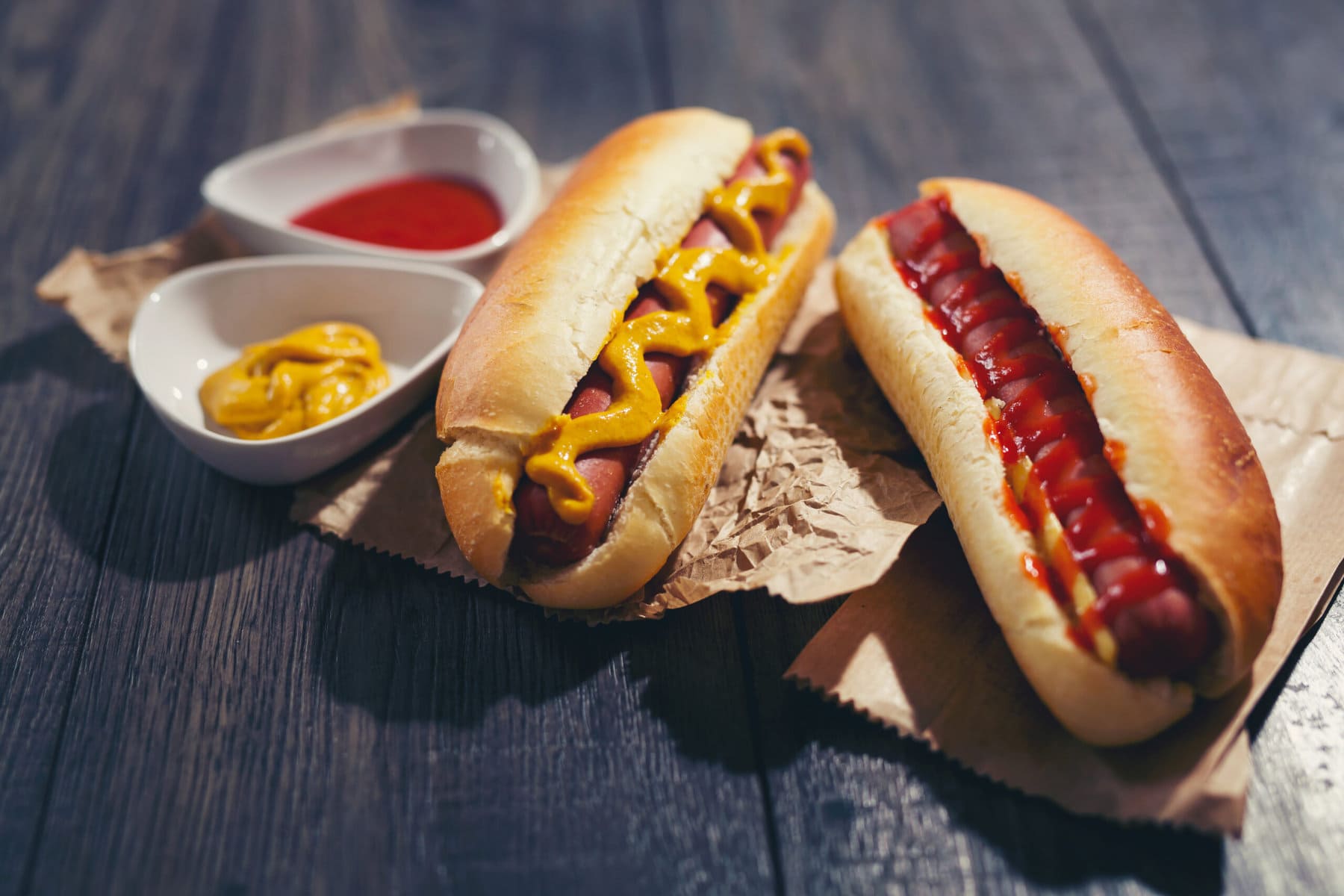 All beef...all the time grilled to perfection with an oven fresh bun.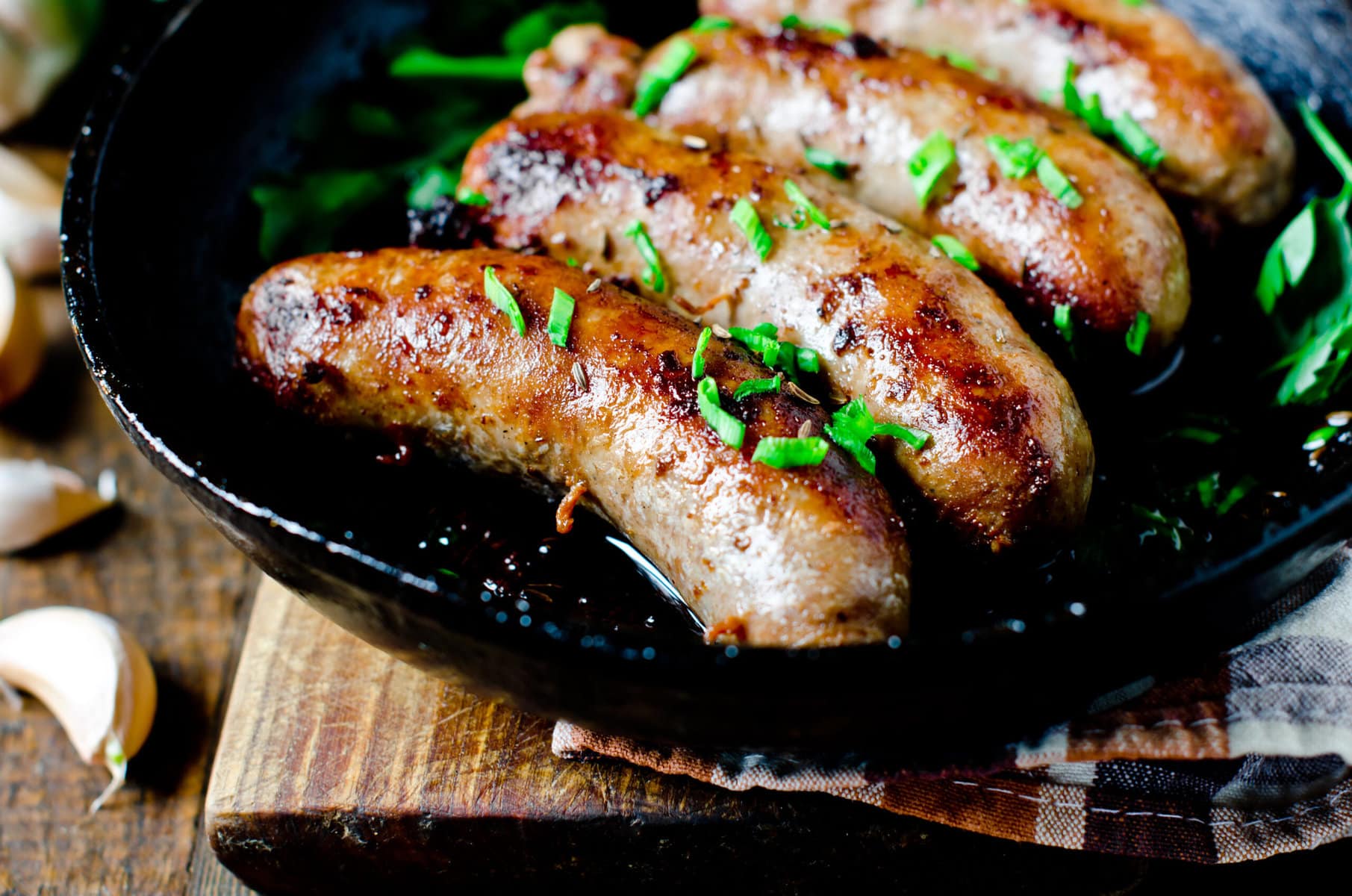 Add sauerkraut  + $1.00
Add grilled onions + $1.00 
Choice of Mild or Spicy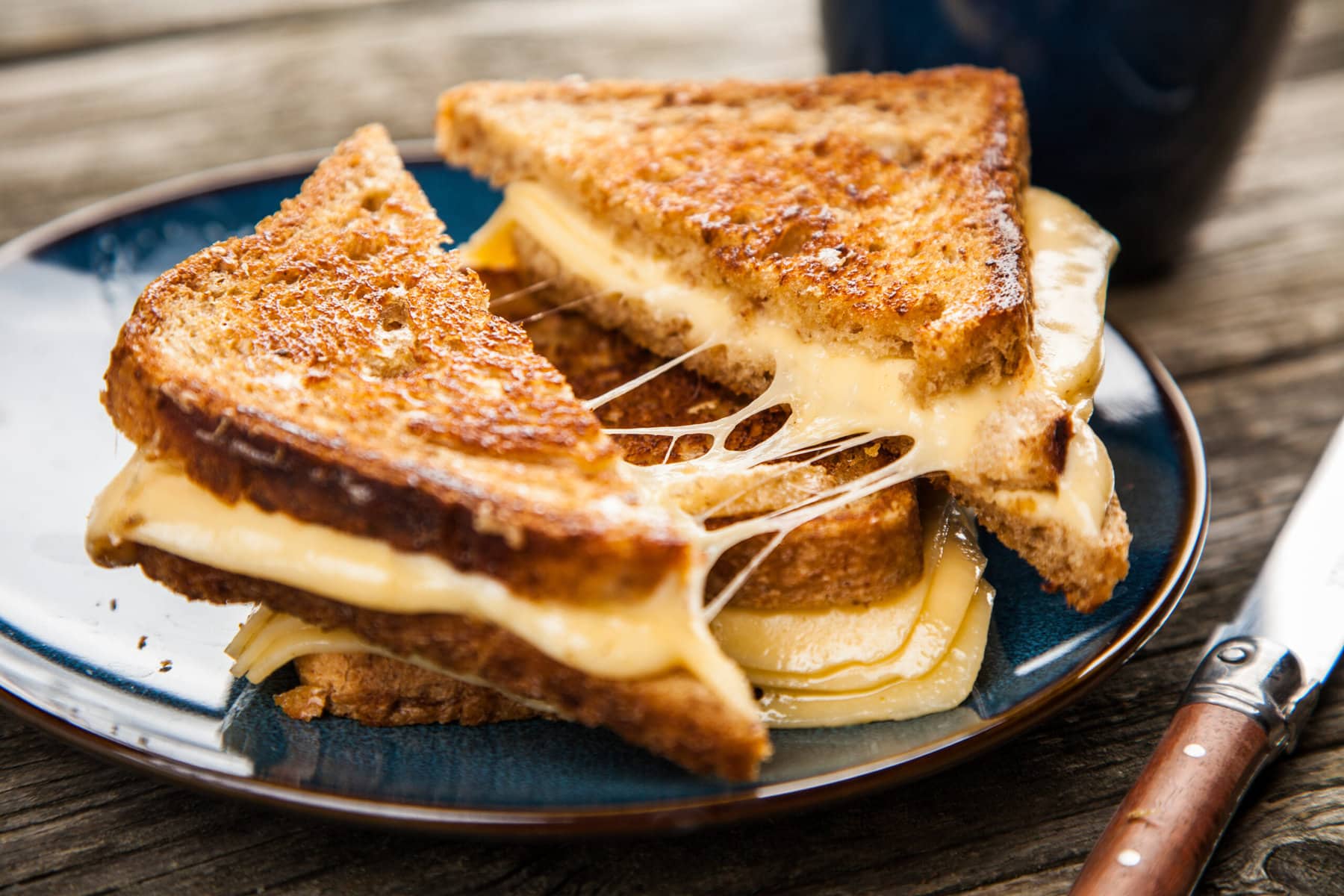 The finest cheddar...the freshest bread...an ideal choice.
Add Bacon + $1.00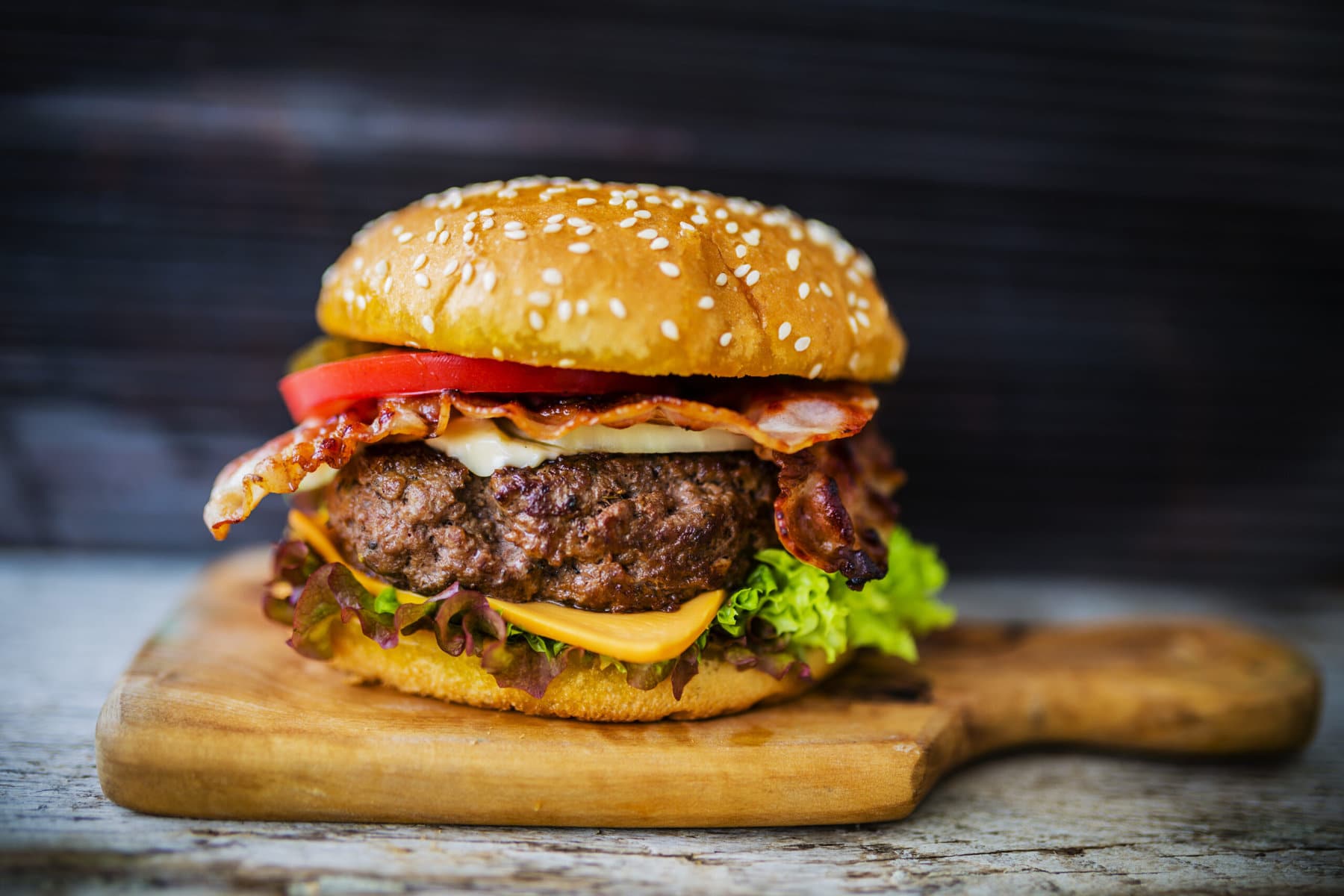 Made fresh...never frozen with Nick's secret flavouring...absolutely mouth-watering.
Add Bacon + $1.00 Add Cheese + $1.00 Add Extra Patty + $5.00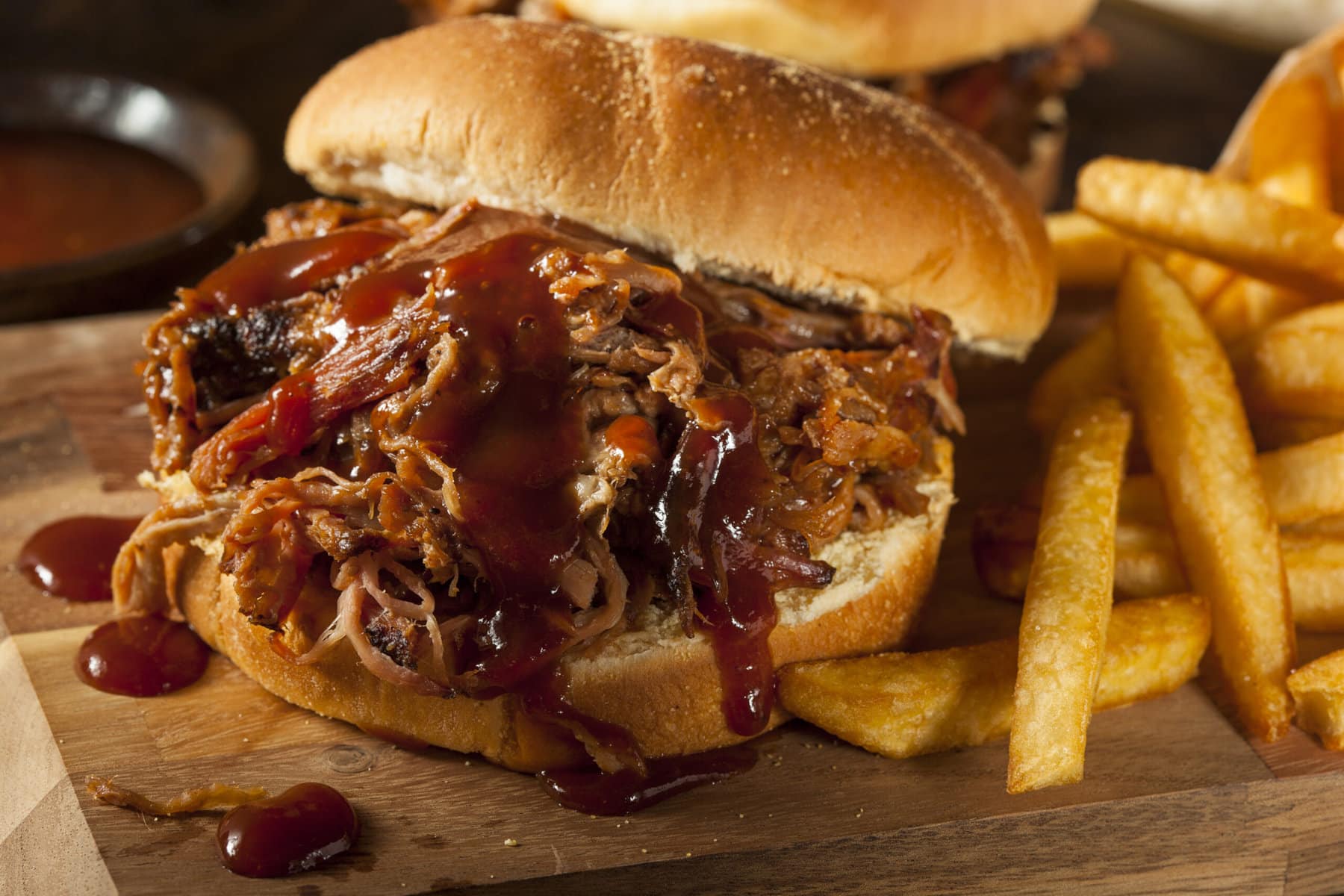 12 Hour Slow-cooked Pork Topped With Coleslaw.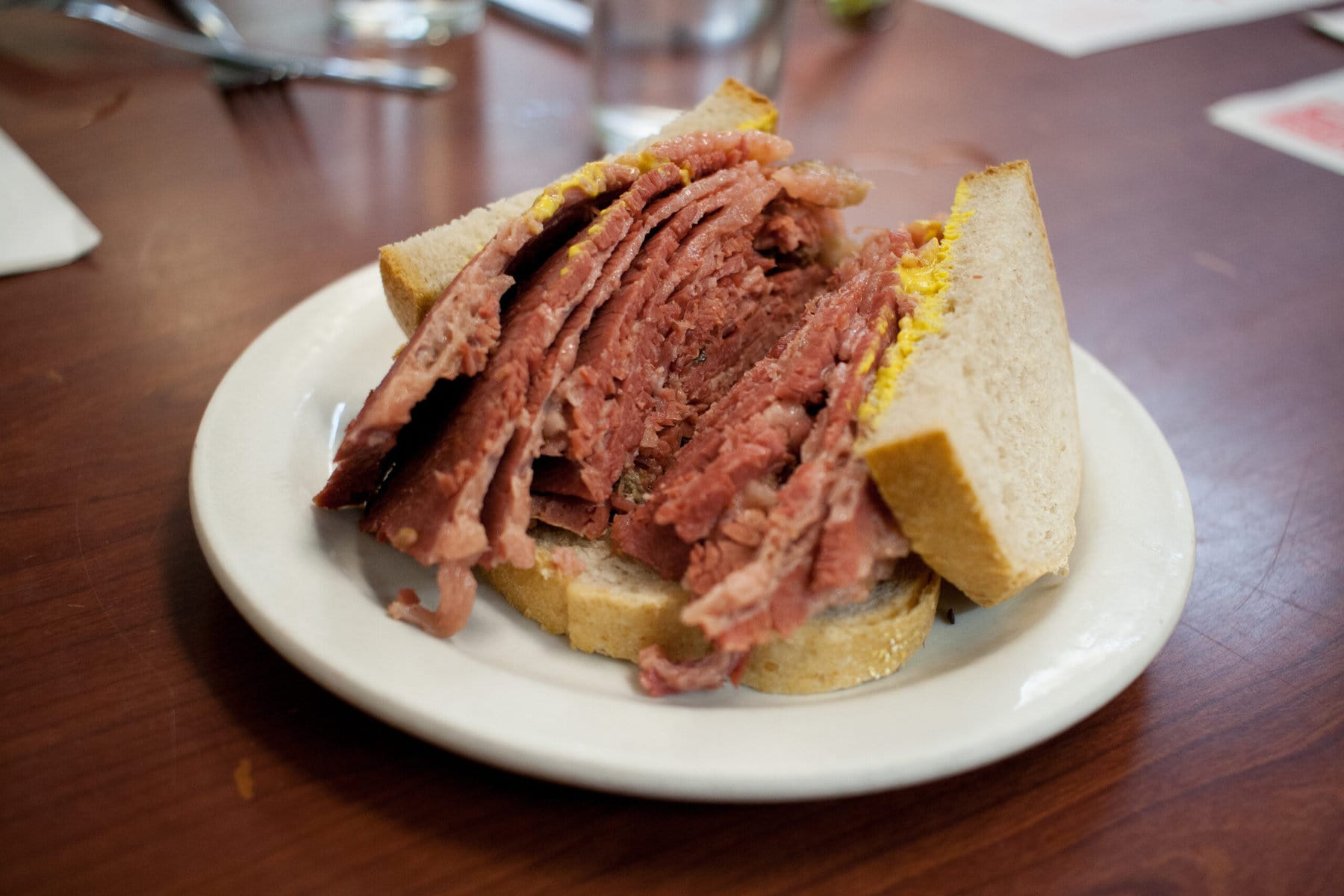 Brought in from Montreal and served on rye bread with Dijon mustard.
Montreal Smoked Meat, Swiss Cheese, Sauerkraut, 1000 Island Dressing.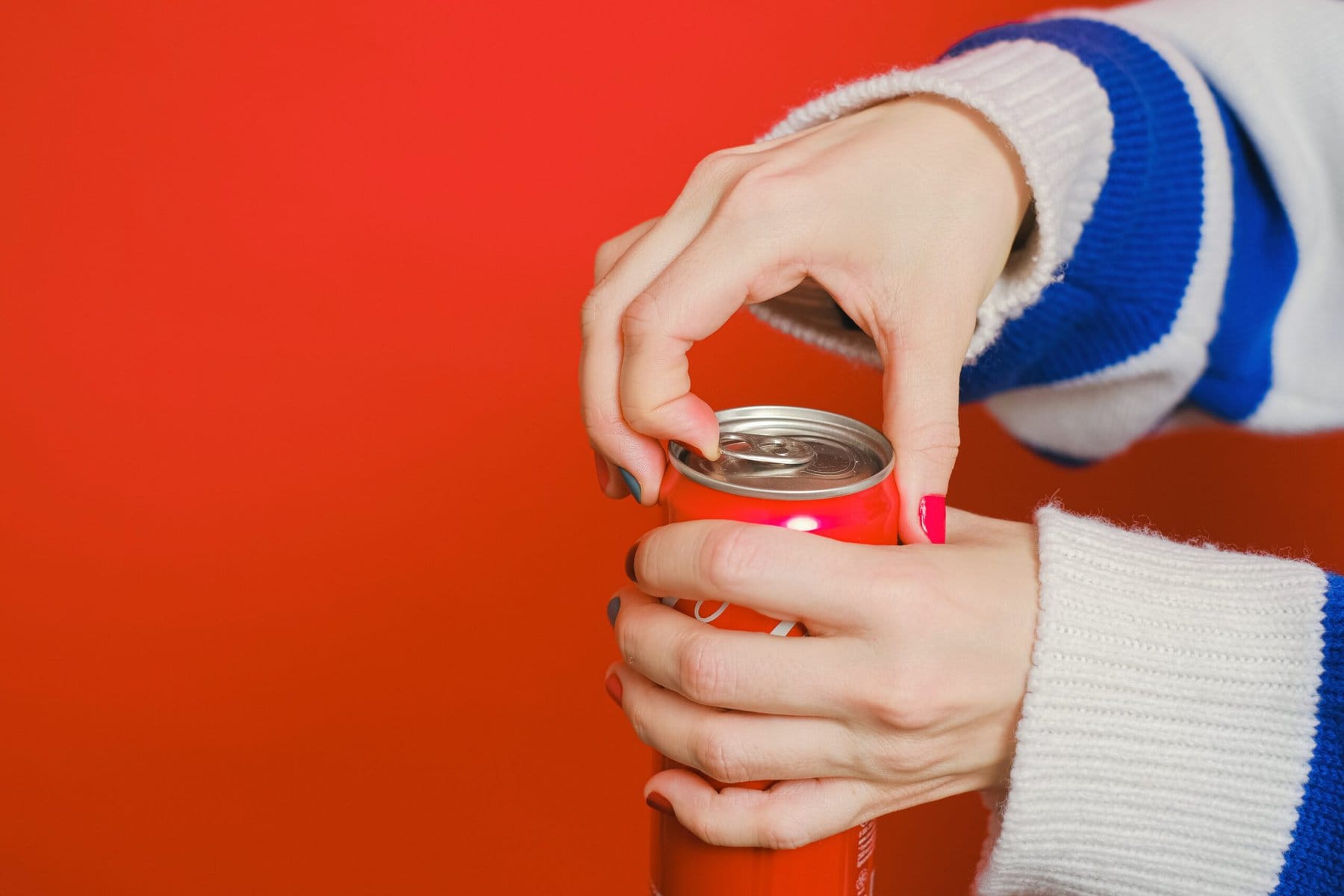 Coke, Diet Coke, Ginger Ale, Root Beer, Ice Tea, Bubly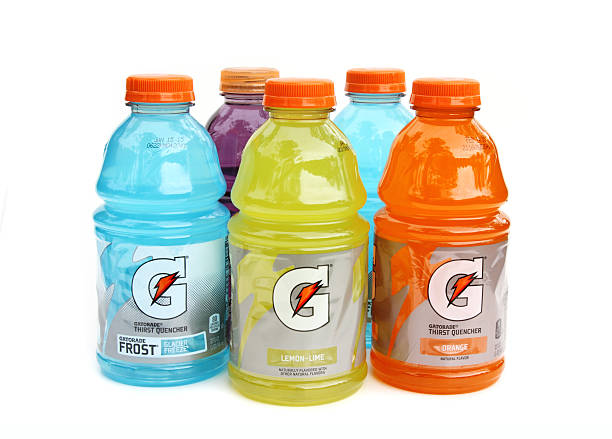 Assorted depending on the day
From the Fryer
The best things in life are fried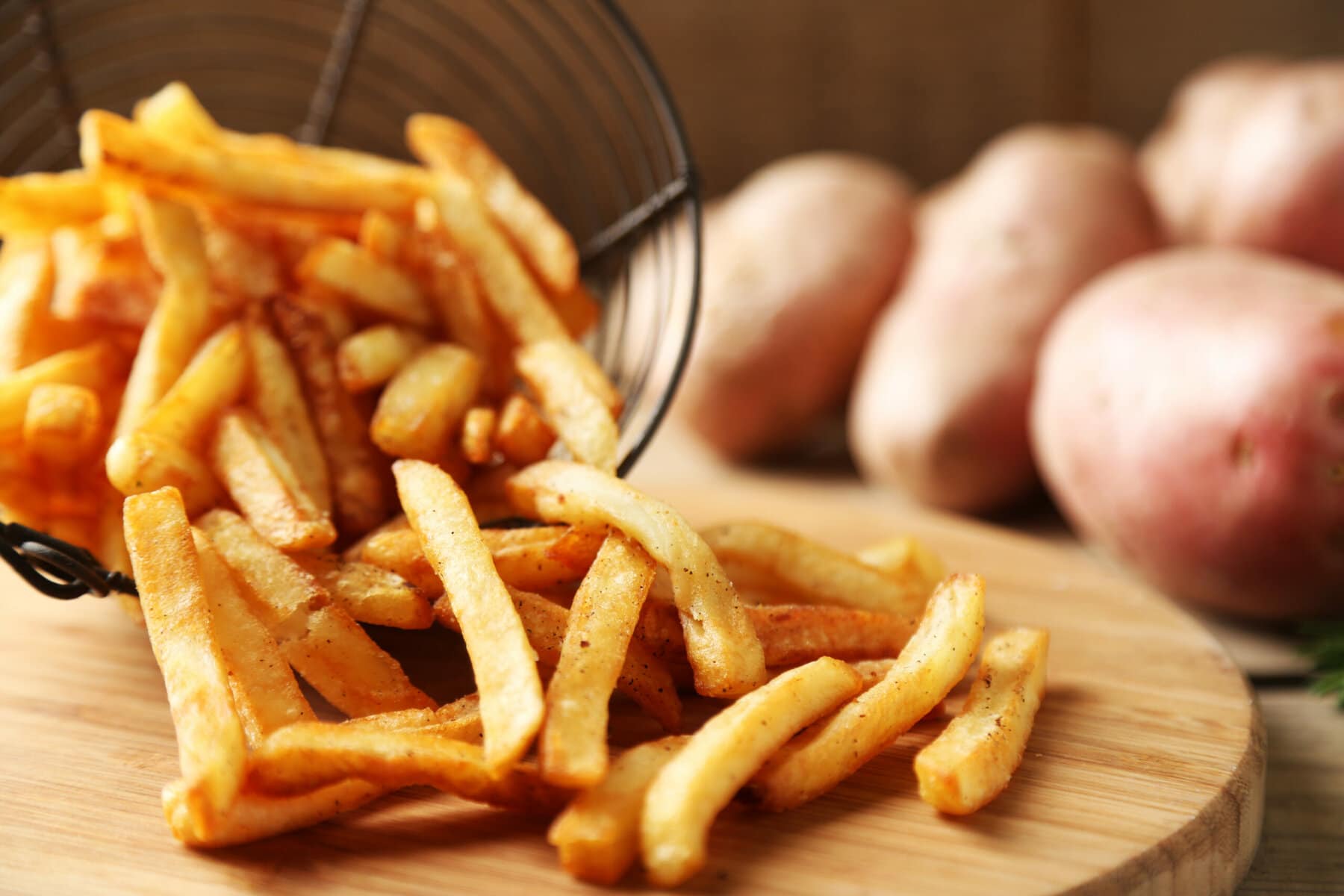 Hand cut...never frozen...double fried...the best French Fries in Town!

SMALL - $5.00
MEDIUM - $7.00
LARGE - $9.00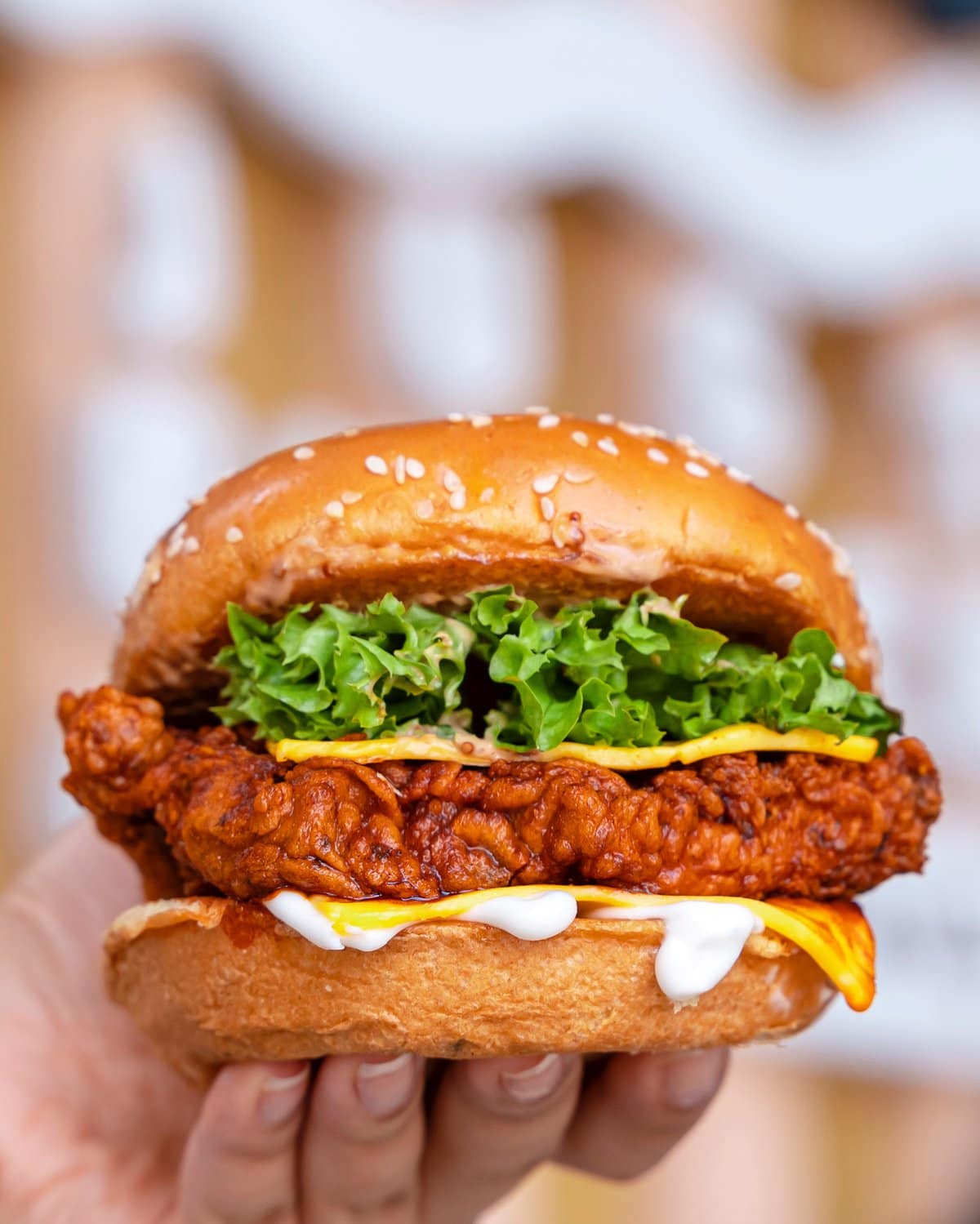 Nick uses his grandmothers tomato sauce recipe...a must try!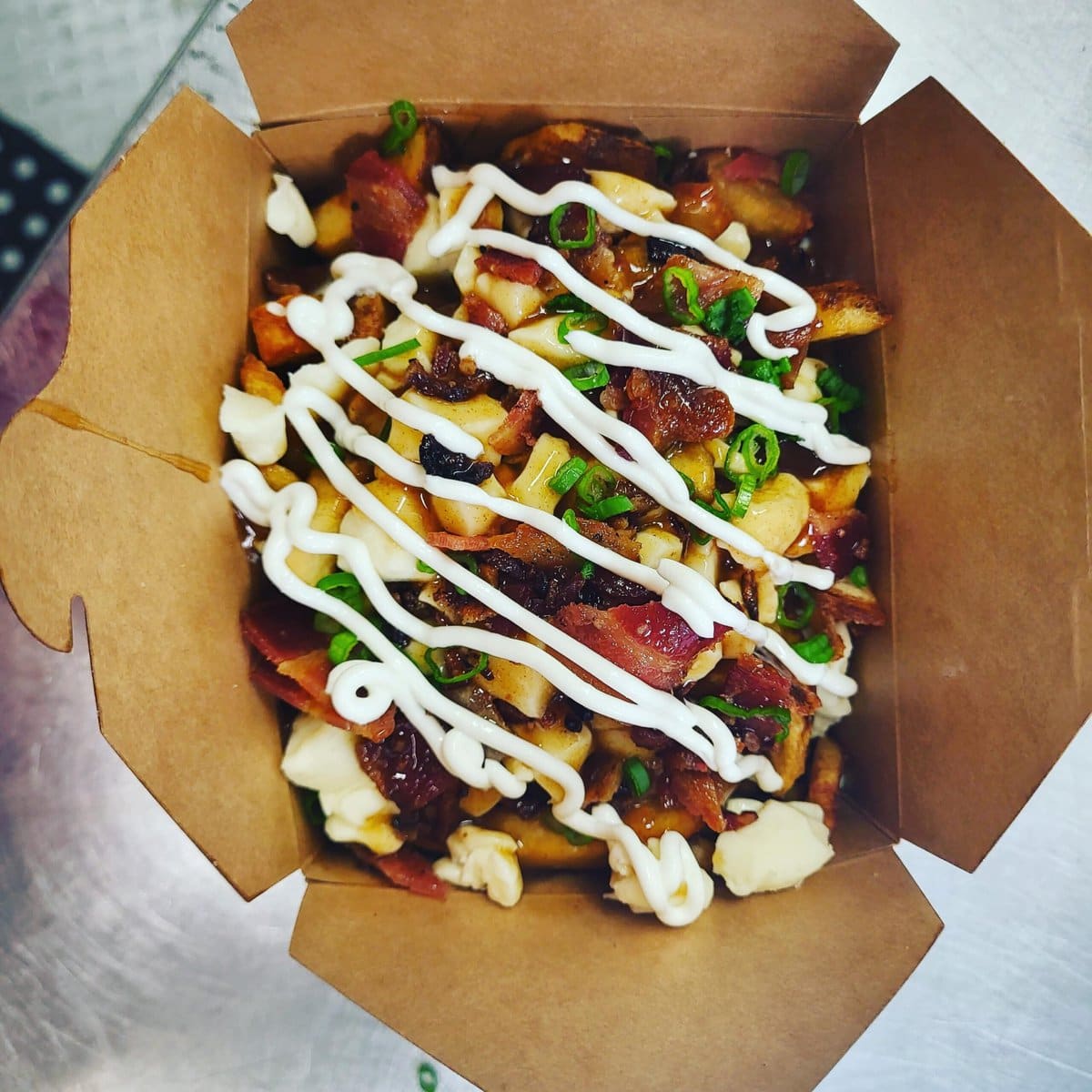 Bacon, Sour Cream and Green Onions.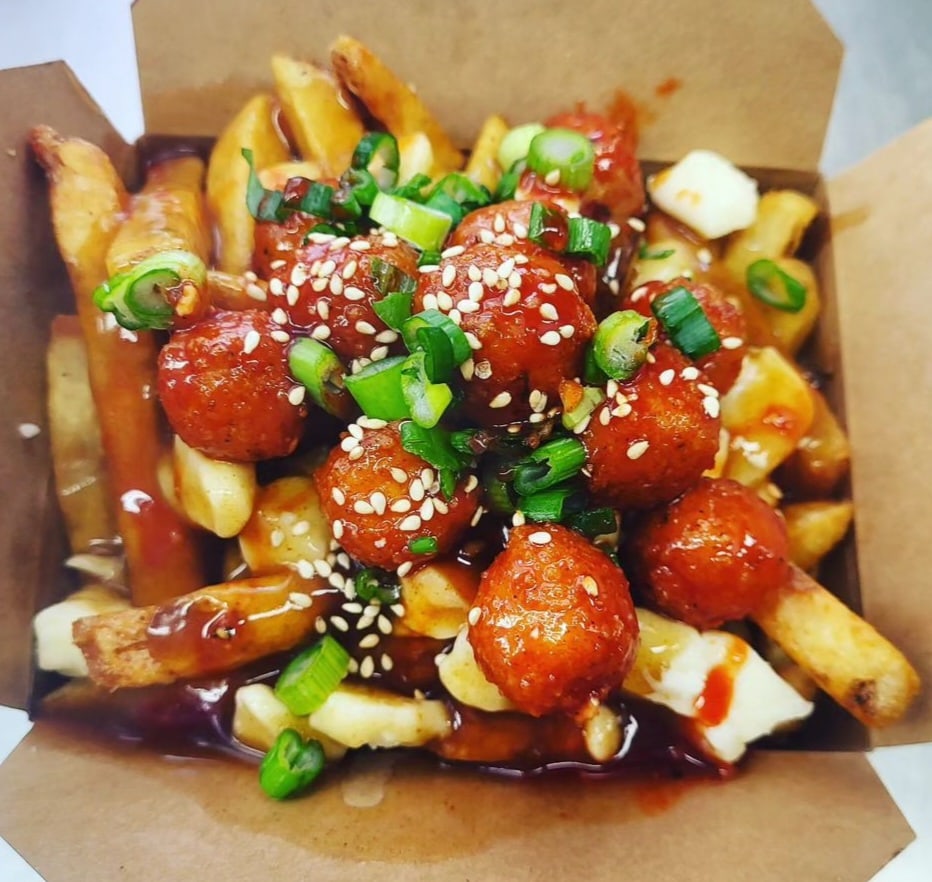 Fried Chicken tossed in KTC sauce topped with Roasted Sesame Seeds and Green Onion.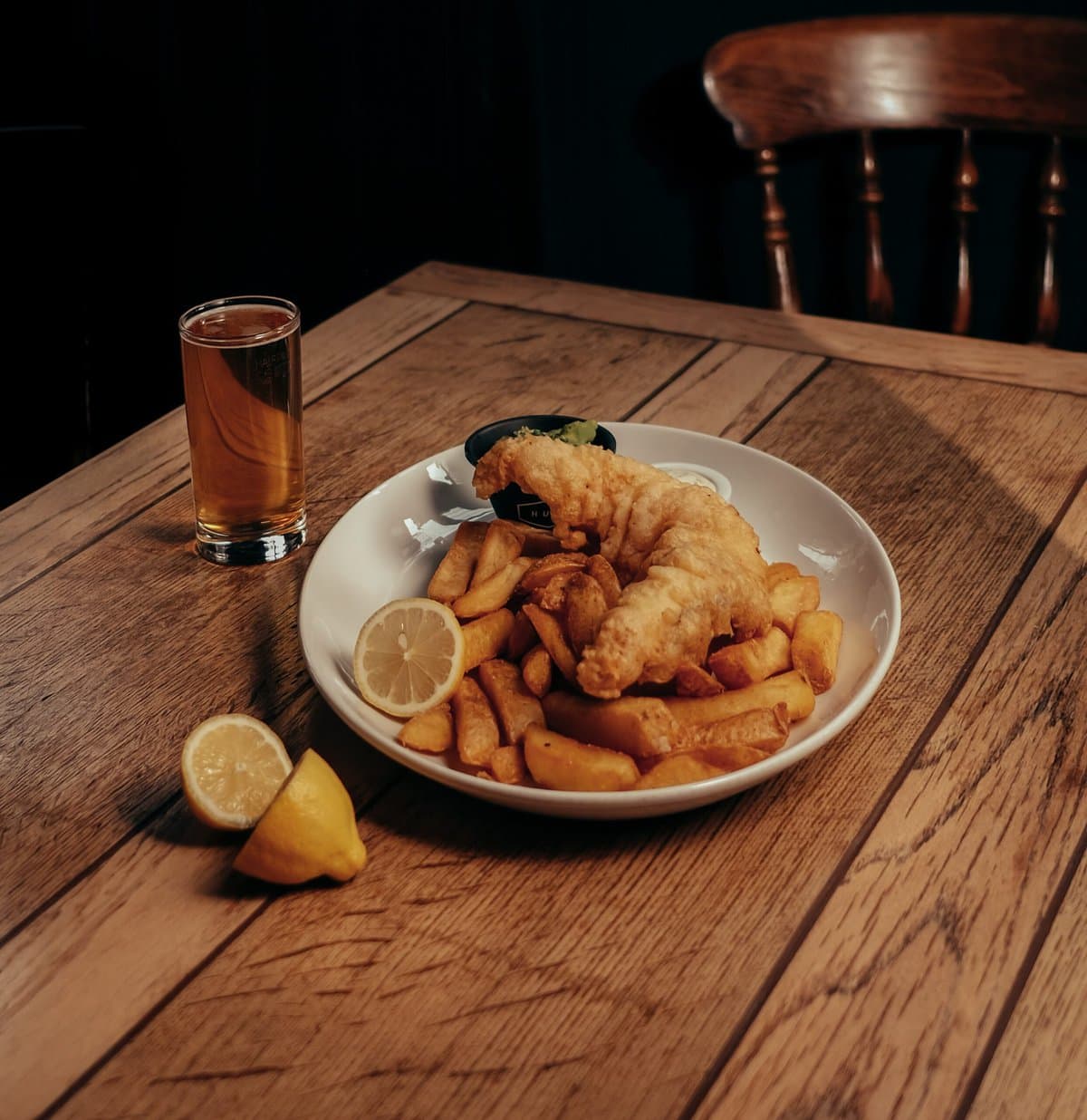 Choice Haddock fillets served with fries and tarter sauce.
1 Piece - $14.00
2 Pieces - $18.00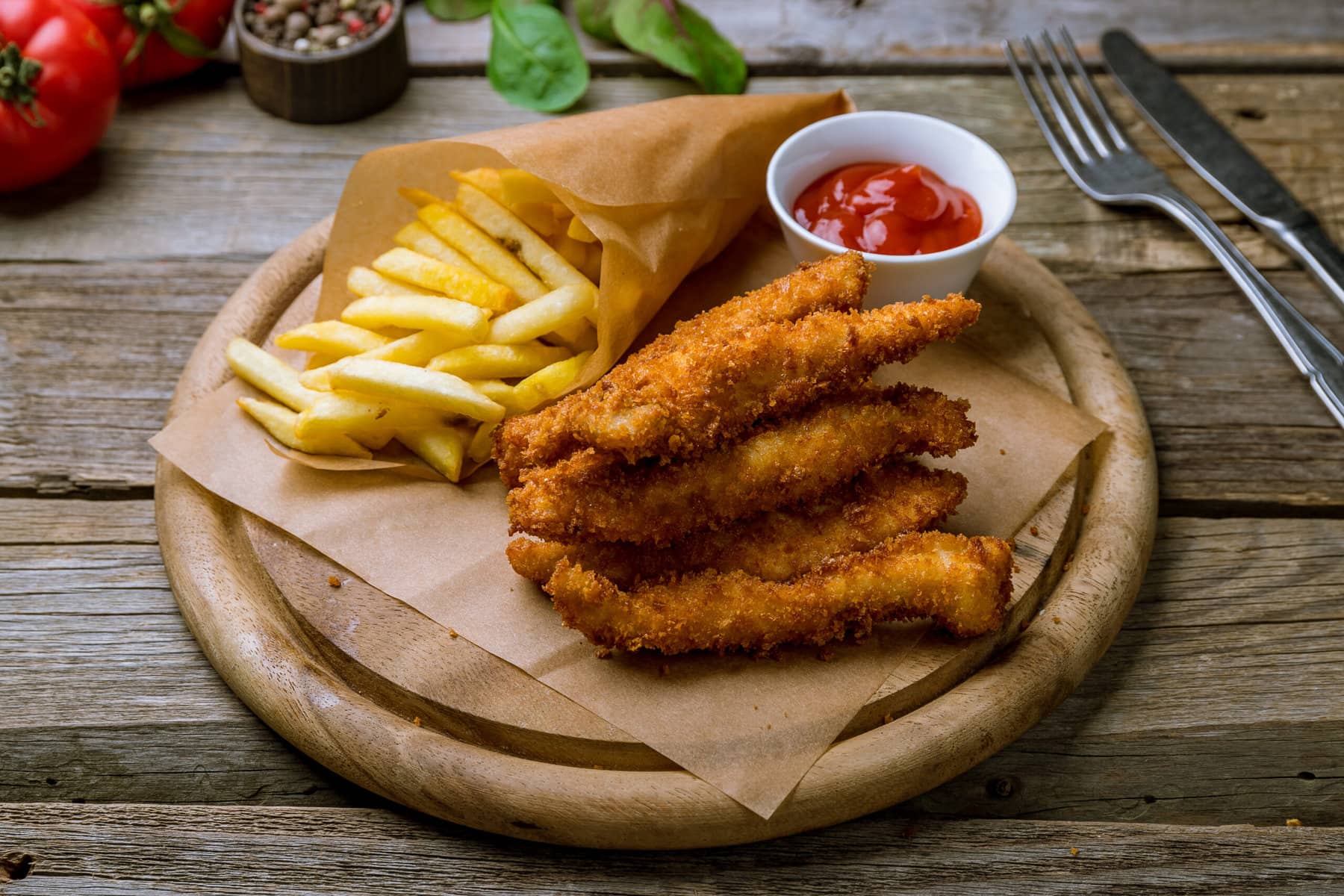 The best cut of chicken breast surrounded by a mound of mouth watering fresh cut fries...ideal for sharing. Served with BBQ or Plum sauce.

3 Pieces - $12.00*
5 Pieces - $16.00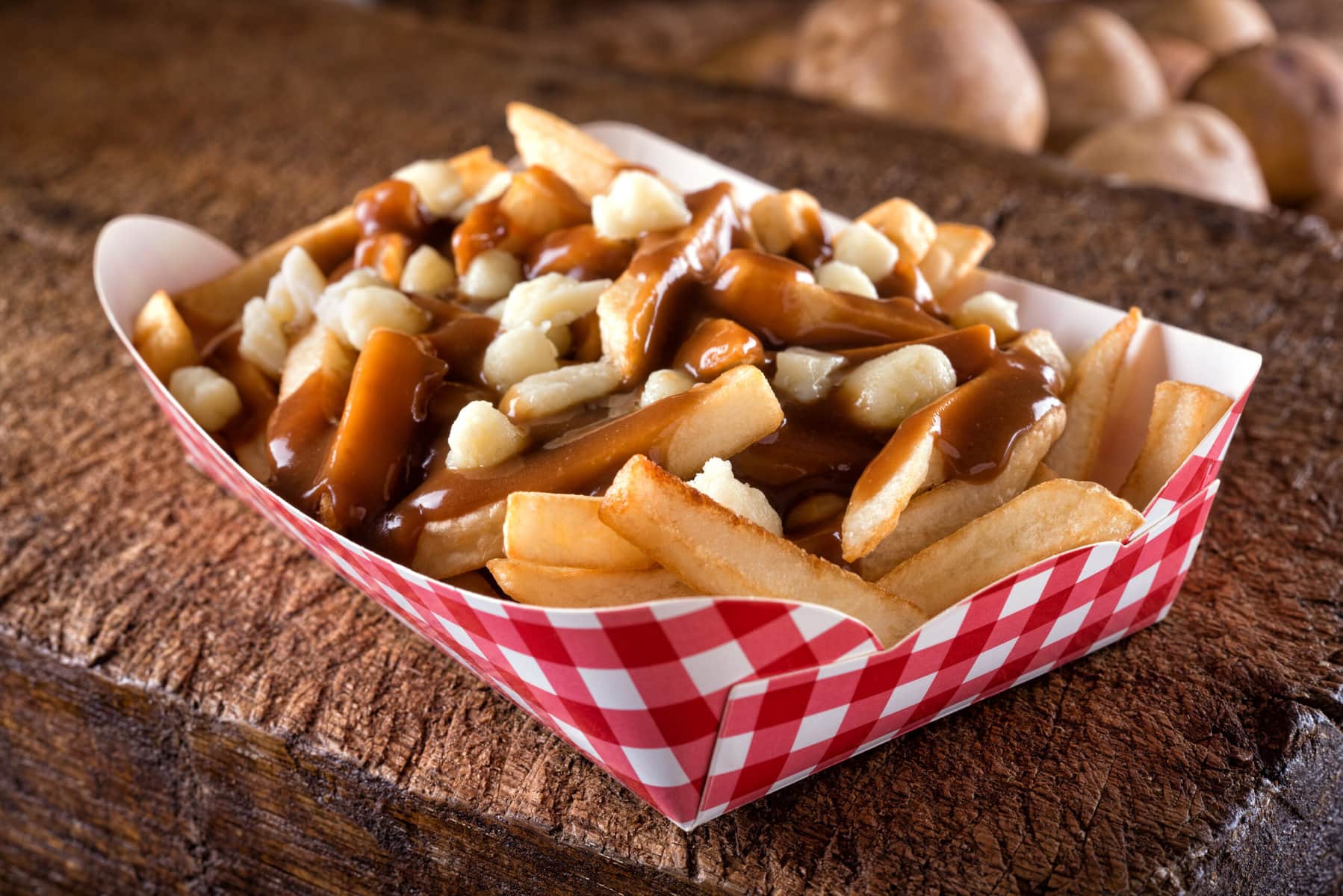 St. Albert's curds smothered in a mouth watering gravy makes this our biggest seller.

REGULAR - $10.00
LARGE- $14.00
*Pulled Pork, Chicken Fingers, Bacon, Sausage
*Add-On + $3.00
*We do not offer any combos*